About MAP Environmental
In 1998, MAP Environmental Inc. was formed in Virginia Beach, Virginia and has steadily grown into a leading environmental firm in the area. MAP has consulted public and private clients on over 1,300 assignments. Our success is mostly attributable to the invaluable environmental and administrative staff that has consistently provided quality, timely and personalized environmental service during an era of unprecedented economic times yet, ever-changing, complex and challenging environmental rules and regulations. As with any professional consulting company, the lifeblood of our business is our clientele. Our growing list of clients includes both public and private companies in the Hampton Roads area and other parts of Virginia.
Please click here to view MAP Environmental Inc.'s current Qualification Statement. If you would like a printed version of the booklet, please contact us and we will be more than happy to send you one.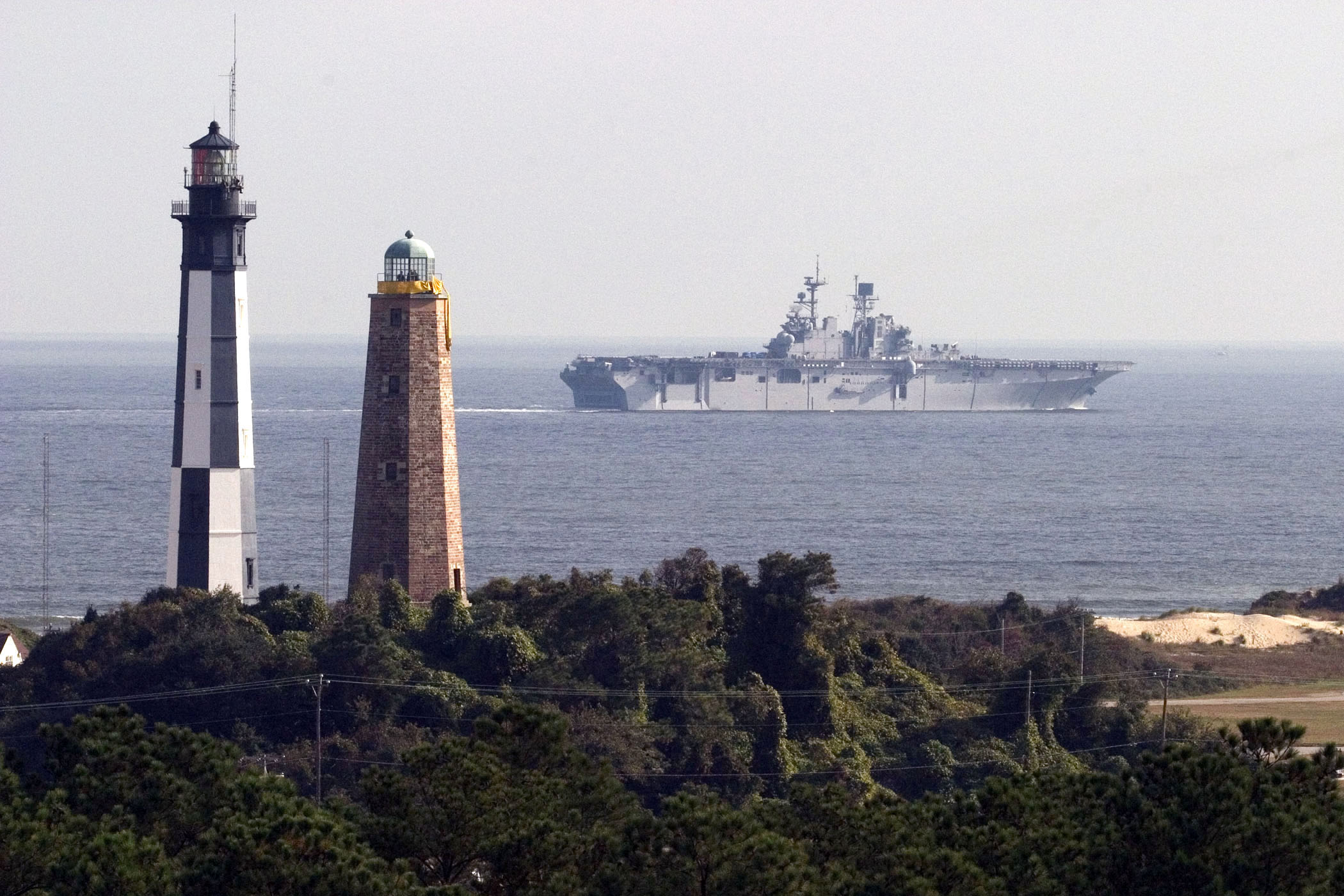 Years Of Success
After many years of success, MAP Environmental Inc. has been fortunate to have consulted on several regionally important projects:
Lesner Bridge Replacement Study in Virginia Beach
Hampton Roads Bridge Tunnel in Norfolk and Hampton
Dominion Energy's Chesapeake Energy Center in Chesapeake
Dominion Energy's Yorktown Power Station in York County
ODU's VMASC and Tri-Cities Center in Suffolk
Little Creek – Fort Story SATEC in Virginia Beach
Key Principles
Our key principles include:
Using modern and emerging technologies to deliver the best quality environmental product.
Establishing and building partnerships among business, government, and environmental entities.
Applying the client's vision, goals and desires on all projects.
Ensuring optimal, cost-effective, and timely solutions on each project.
Providing uncompromising personalized service to every client.