The MAP Environmental Team
The MAP Environmental Team is made up of environmental and administrative  professionals who strive to provide quality, timely, and personalized environmental service for all of our clients. Our experienced and dedicated staff place a high standard on client relationships throughout the life of our projects all while ensuring environmental compliance, fostering community partnerships, and serving and supporting our region and local communities. 
Collectively, our staff members serve on boards and committees such as the Virginia Beach Commission on Beaches and Waterways, the Virginia Beach Enhancement Committee, the VB Board of Zoning Appeals, Our Lady of Perpetual Help, the VB Board of the Hampton Roads Chamber of Commerce, the Elizabeth River Project, and Lynnhaven River Now. In addition, MAP employees volunteer with the Missioners of Christ, VBCPS Booster Clubs, PTSA's and Partners in Education collaborations.
With over 40 years of combined environmental experience, our team is poised and ready to complete your project with the highest quality, and in a timely, cost-effective manner.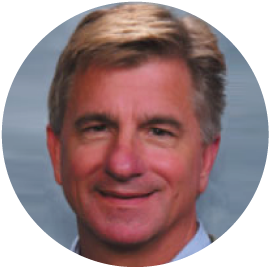 Myles Pocta
Since forming MAP Environmental Inc. in 1998, Myles has effectively served clients on many high profile, large scale infrastructure projects throughout Hampton Roads. Under Myles' direction, the company has proudly and successfully served clients on such regionally important projects as Mid-Town Tunnel (Portsmouth & Norfolk), Chesapeake Energy Center and Yorktown Power Station for Dominion Virginia Power, Yorktown Oil Terminal in Yorktown, and Lesner Bridge in Virginia Beach.
Energized by the company's long term and recent success, Myles is genuinely excited about MAP Environmental Inc.'s vision, clientele and opportunities for further growth and development in Hampton Roads.
Andrew Pocta
Senior Environmental Consultant
As a Senior Environmental Consultant, Andrew Pocta will coordinate and provide environmental expertise for the project. He has 6 years of experience in the environmental consulting profession on projects throughout Hampton Roads, but specifically in the cities of Virginia Beach, Chesapeake and Suffolk. His expertise includes preparing NEPA documents, Environmental Site Assessments (ESAs), wetlands delineation reports and evaluations, and securing wetlands and water quality permits. Additionally, Andrew is a FAA-certified Small Unmanned Aircraft System (sUAS) Remote Pilot and provides aerial photography/videography on a wide-range of projects in Hampton Roads.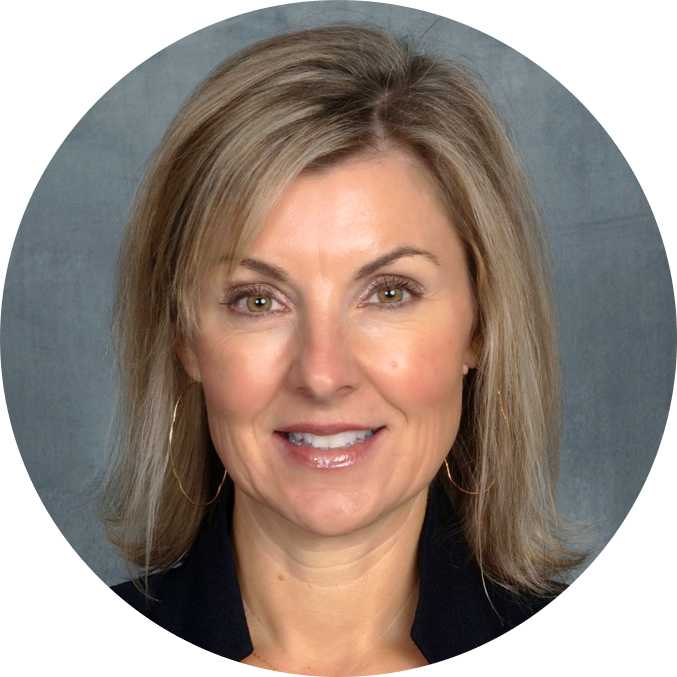 Stacey Jennette
Office Manager
A Virginia Beach native, Stacey spent the last 20 years in Nashville, TN working in the Entertainment industry.  Putting her Bachelor's of Music degree to good use, she found success managing artists, building brands, developing & implementing strategic marketing campaigns and fine tuning her digital marketing skills.  A longing for change and home brought her back to Hampton Roads where the salt air never smelled so good!  She soon connected with the team at MAP Environmental where she serves as their Office Manager.  As Office Manager she will oversee the daily operations of the company, fiscal administration, marketing and business development.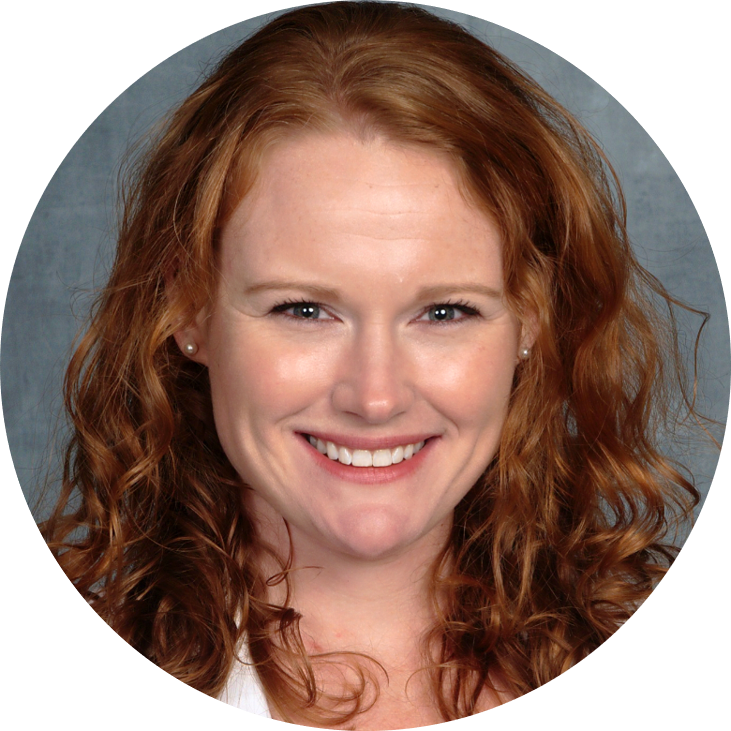 Molly Bertsch
Environmental Scientist
As Environmental Scientist at MAP, Molly Bertsch is excited to bring her skills and experience to the field of environmental consulting! As scientist and consultant, Molly covers a multitude of services including NEPA documents, wetlands delineations, and Phase I Environmental Site Assessments (ESAs). Molly also provides expertise on Federal and State environmental permitting and compliance requirements. She has nine years of experience in the environmental profession and holds a Bachelor of Science in Fisheries Science from Virginia Tech and a Master of Education from Regent University.