Environment Virginia Symposium 2017
By |
April 7, 2017
This week, Myles Pocta (President) and Andrew Pocta (Environmental Consultant) attended the 2017 Environment Virginia Symposium held at Virginia Military Institute in the beautiful city of Lexington, Virginia.
Aside from the wealth of knowledge learned at the symposium, MAP was able to network with other leaders in the industry and enjoy the historic campus established back in 1839!
Check out some of what we experienced while attending the conference: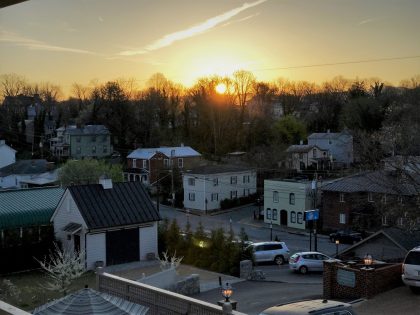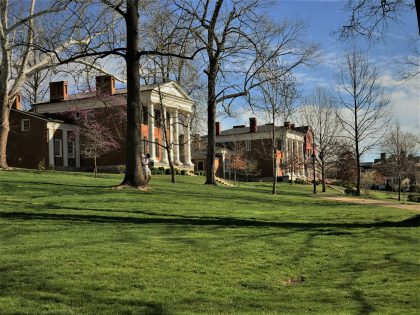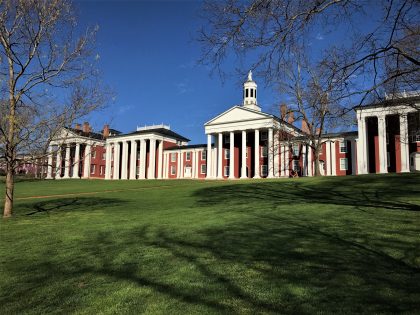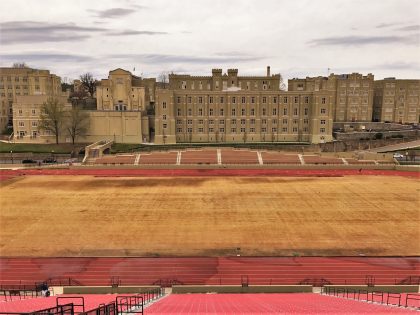 MAP is excited to have participated in the conference and gained crucial insight into the changes and growth that is anticipated for our great state of Virginia !
Perhaps next year, we'll even present at the conference !