Field Trip to Blackwater Ecological Preserve
By |
March 31, 2023
Last month our MAP team had the privilege of being invited by Old Dominion University to take a tour of the Blackwater Ecological Preserve, the northernmost community (over 2,000 trees) of Longleaf Pine on the East Coast, in Zuni, Virginia.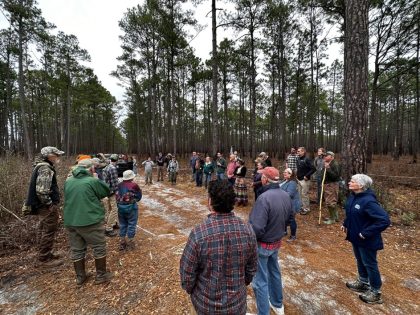 The tour was attended by several staff and alumni of Old Dominion University, including regulators from the Army Corps of Engineers and Department of Conservation and Recreation. As a way to honor the retirement of Dr. Lytton Musselman (who celebrated his 50th year at Old Dominion University), the tour was an opportunity to witness first-hand, the efforts of Dr. Musselman and his students to preserve the Longleaf Pine, a tree which has mostly diminished, but is practically responsible for building most of Hampton Roads.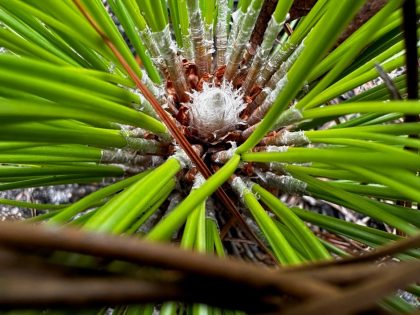 British and American settlers utilized the Longleaf Pine for its sap to produce tar and turpentine throughout the 18th and 19th centuries, particularly in relation to the production of naval vessels that were constructed in Hampton Roads.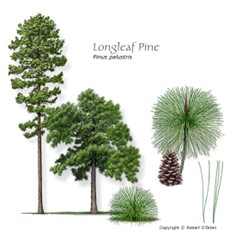 MAP is excited to have experienced an up-close-and-personal account of the history of the Longleaf Pine and the regional importance it holds in this country's history. One glance at the needles and one will immediately connect the dots as it has the longest needles of all the native Virginia pines!