Lesner Bridge Ribbon Cutting
By |
December 20, 2018
On December 12th, MAP was honored to participate in a Ribbon-Cutting dedication ceremony for the Lesner Bridge project in Virginia Beach. The ceremony was an exciting opportunity to learn the history of the old "railroad trestle" Lesner Bridge, followed by inspiring remarks from Deputy City Manager, Tom Leahy; Bayside District Councilman, Louis Jones; Vice Mayor, Jim Wood and Mayor, Robert Dyer.  Even for mid-December, the weather conditions were ideal, and our company drone pilot was able to capture some impressive aerial footage: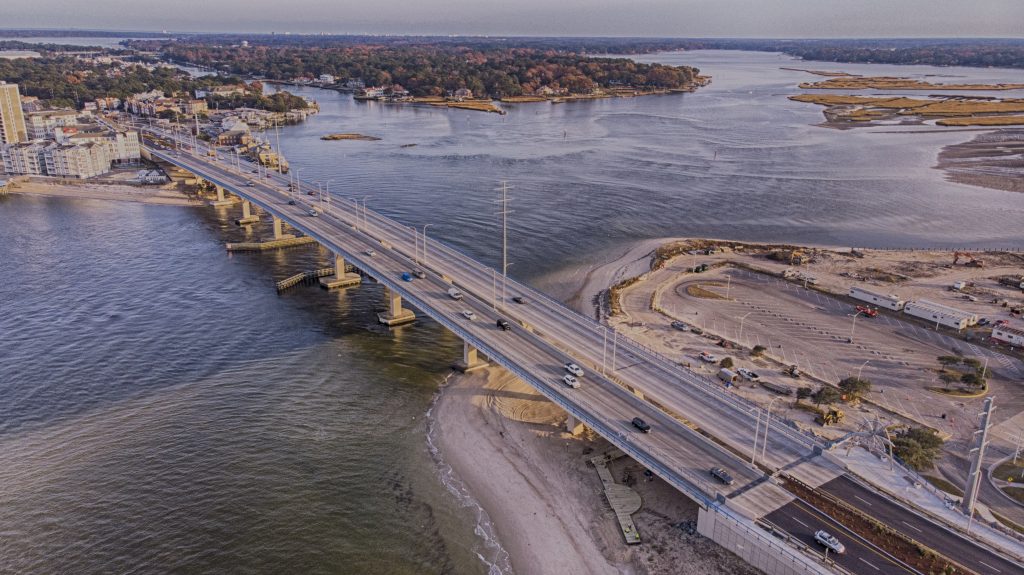 It's hard to believe that MAP has been involved in this historic project since 2006! From the early stages of feasibility and NEPA approval, all the way through securing water quality permits for construction, MAP played an integral role in the realization of this monumental signature bridge. We were humbled and honored to witness this historic event with the City of Virginia Beach and the Lenser Bridge team.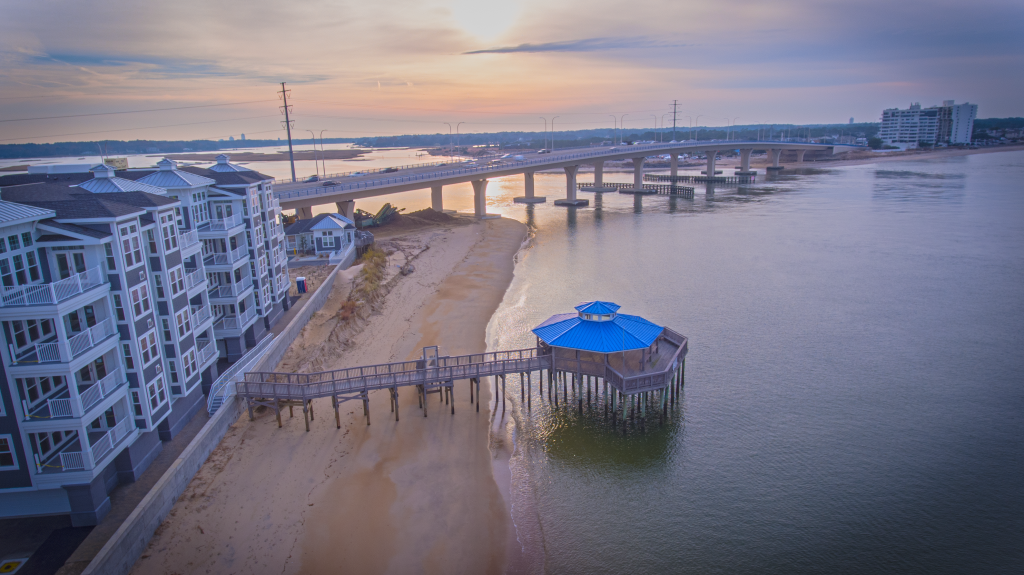 What a great way to close out a successful 2018; we wish you a blessed and Happy Holiday for you and yours!